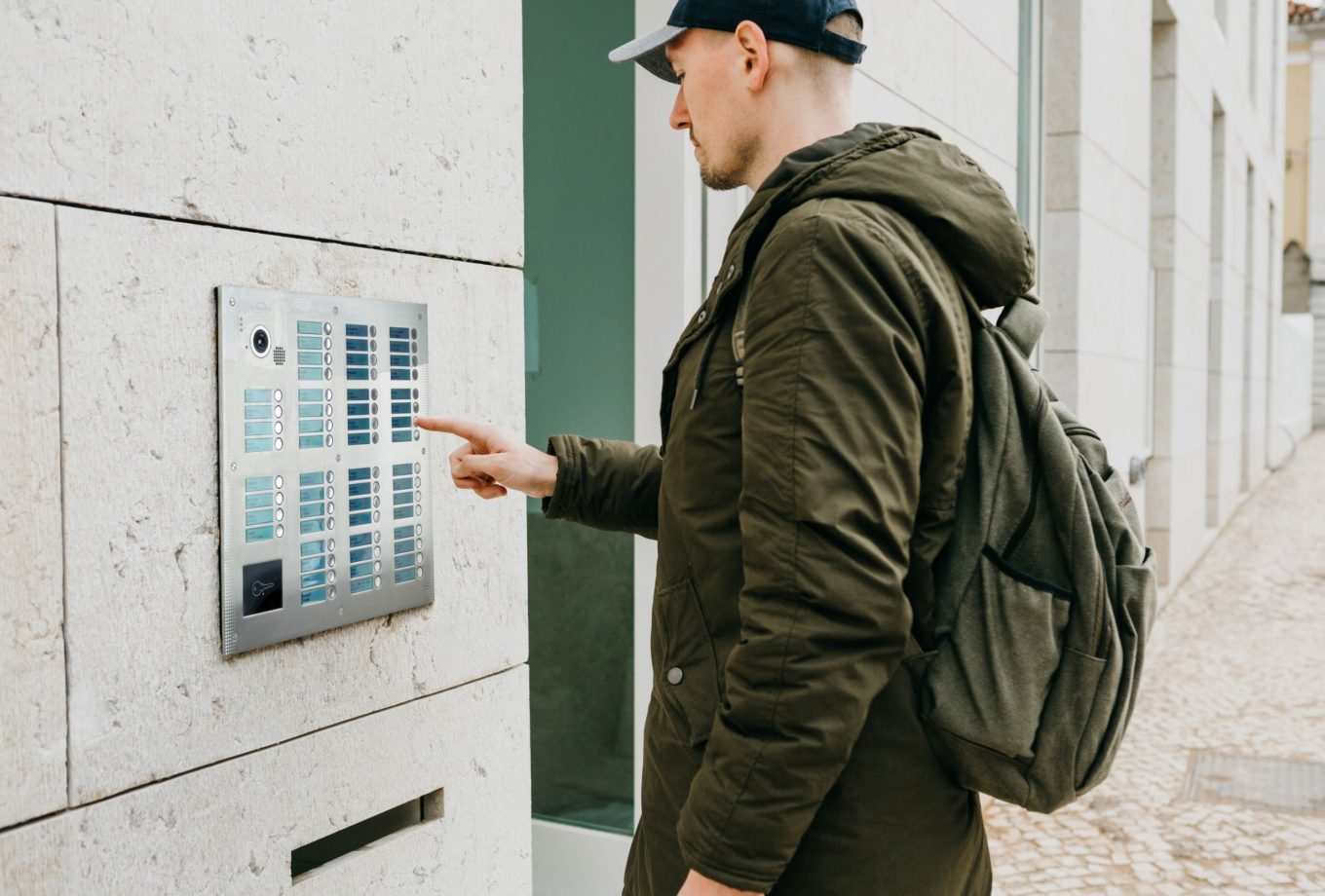 Intratone wireless intercoms and access control systems
Control multi-dwelling building access anywhere, anytime with our innovative remote online management platform. Our unique wireless intercoms and door access control equipment is easy to install: no handsets, no complex wiring in apartments, and installed in just a few hours.
As part of the Cogelec Group, we have years of industry experience and the raw technological expertise needed to deliver secure, reliable and simple property access solutions. Headquartered in France, and operating across Europe, our state-of-the-art wireless solutions aim to save housing professionals time and money while being confident that their property is secure.
Key product categories
Intratone offers an all-in-one security solution to manage access to multi-dwelling buildings. From intercoms for the main entrance, to coded keypads for a technical room, all our equipment is easy to install, and can be managed in real-time and remotely through our secure management website Intratone.info.
Explore our product categories below, or get in touch to find out more.
Intercoms
Simple and cost-effective to set up and use, our wireless intercoms allow you to manage multiple properties remotely, and in real-time. No wires, handsets or mechanical keys. Installed within a couple of hours, without entering the individual flats or laying new cables, our products are the ideal choice for both new builds and renovations.
Using GSM, or mobile phone technology, residents can use their landline or mobile phones to open the door. Meanwhile, thanks to our secure online remote management system, housing managers can perform many administration tasks without having to visit a site. Plus, with an accessible, vandal resistant design and video options available, all your intercom needs are taken care of!
Door Access Control
Our wireless door access control solutions ensure remote, simple and secure multi-dwelling building access without the need for mechanical keys:
Manage access to single doors via our innovative coded keypads
Replace old-fashioned mechanical keys with vandal-proof, intuitive proximity readers
Control car park or garage access remotely with smart RF receivers.
Digital noticeboard
Our digital noticeboards enable housing and property managers to quickly and efficiently display important information to tenants or residents. Using Intratone's online remote management system, you can upload a message to the noticeboard screen via your computer in seconds, saving valuable time from reduced site visits.
You can also choose to show the uploaded document on one or all of the noticeboards you manage. Keeping your tenants informed has never been so easy.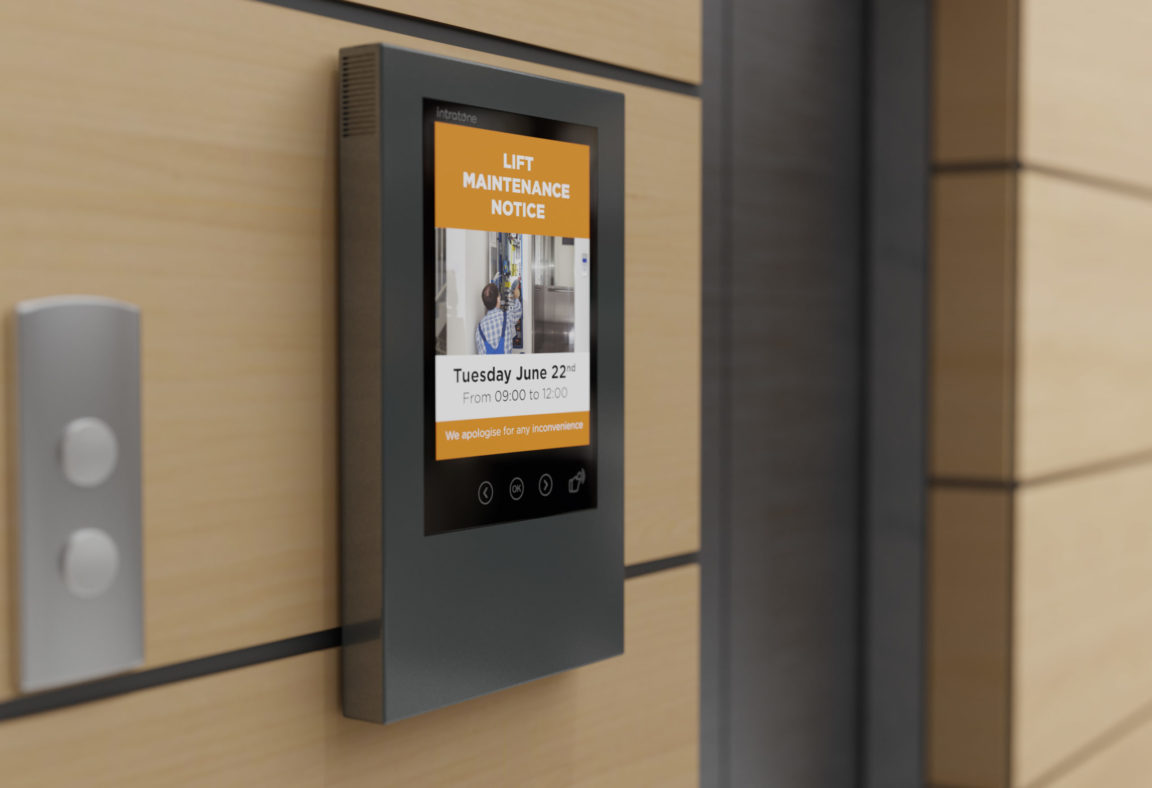 Get in touch
To find out more about our innovative wireless intercoms and door access systems, get in touch using the button below, and we'll get back to you as soon as we can.